Customer Transformations!
Jenny went from 164 pounds to 136 pounds with beautiful curves! 

April 2, 2018
Size: X-LargeColor: Black
Verified Purchase
The waist trainer came in 2 weeks and was well worth the wait! I wore it everyday for 4 weeks and had AMAZING results!!!! Thank You SO much. I recommend any one of PrettyWomanCurves waist trainers!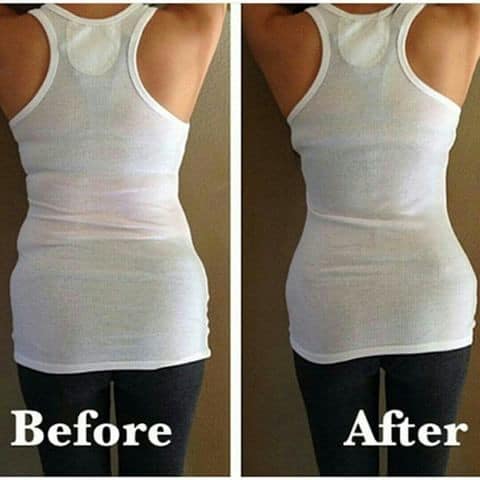 Sarah completely changed her image in UNDER 14 WEEKS!!

February 21, 2018
Size: LargeColor: Black
Verified Purchase
LOVE times a million! You guys at PrettyWomanCurves changed my life! Thank You so much. 
Aisha is another one of our customers that has seen amazing loss in UNDER 2 WEEKS! 

April 31, 2018
Size: LargeColor: Black
Verified Purchase
It really makes my back straight and pushes my breast up. That's a plus.The compression helps relieve the discomfort of my menstrual cramps, as well!
If you are a Verified Customer and want to show off your results in our Transformation Hall Of Fame please email us your Order # with a before and after and we will post it. 
There is a waiting list of over 200 woman so please be patient! 
Pictures are rotated every 3 weeks!